How to split videos from moives with Video Splitter on Mac?
Gallery
How to split videos from moives with Video Splitter on Mac?
If you have some MP4/AVI/MPEG video files that are too long, and then you want to break up. Now you can actually split them easily. You will need to use a video splitter program to do the split.

Xilisoft Video Splitter for Mac is the next-generation device when it comes to video splitting. Sleek and simple, this great programme allows the user to split videos at will with dozens of customizable options and features. It is an easy to use program that allows you to split MP4/AVI/MPEG video files with ease.
How to split videos from moives on mac?

Download Video Splitter for Mac(for free) and start the tutorial!
Also Windows Version is available too:Video Splitter for Win(for free)!

1.Install Video Cutter for Mac and lauch it.

2.Load File
Load the moive or video you want to cut by clicking the icon "Folder"

3.Choose the splitting mode
You can split video file in manual or auto mode. There're three auto video splitting options for you to select at will: limit each segment to given seconds and size, and averagely split the video file.

4.Split the videos
The last step you should do is just clicking on the "SPLIT" botton and wait for a few minutes to finish the task.

Tips:

☆ Previewing the source and edited video file in order to split the video accurately and check the final effect.

☆ With Xilisoft Video Splitter, you can split the video file to get several segments by setting exact time.

☆ You'll get much higher multithreading, which can save your time and trouble greatly.

More Info:Video Splitter 2 for Mac
You may also be interested in...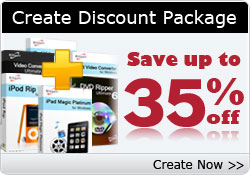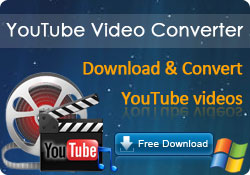 Knowledge Base